Section Descriptions & Leadership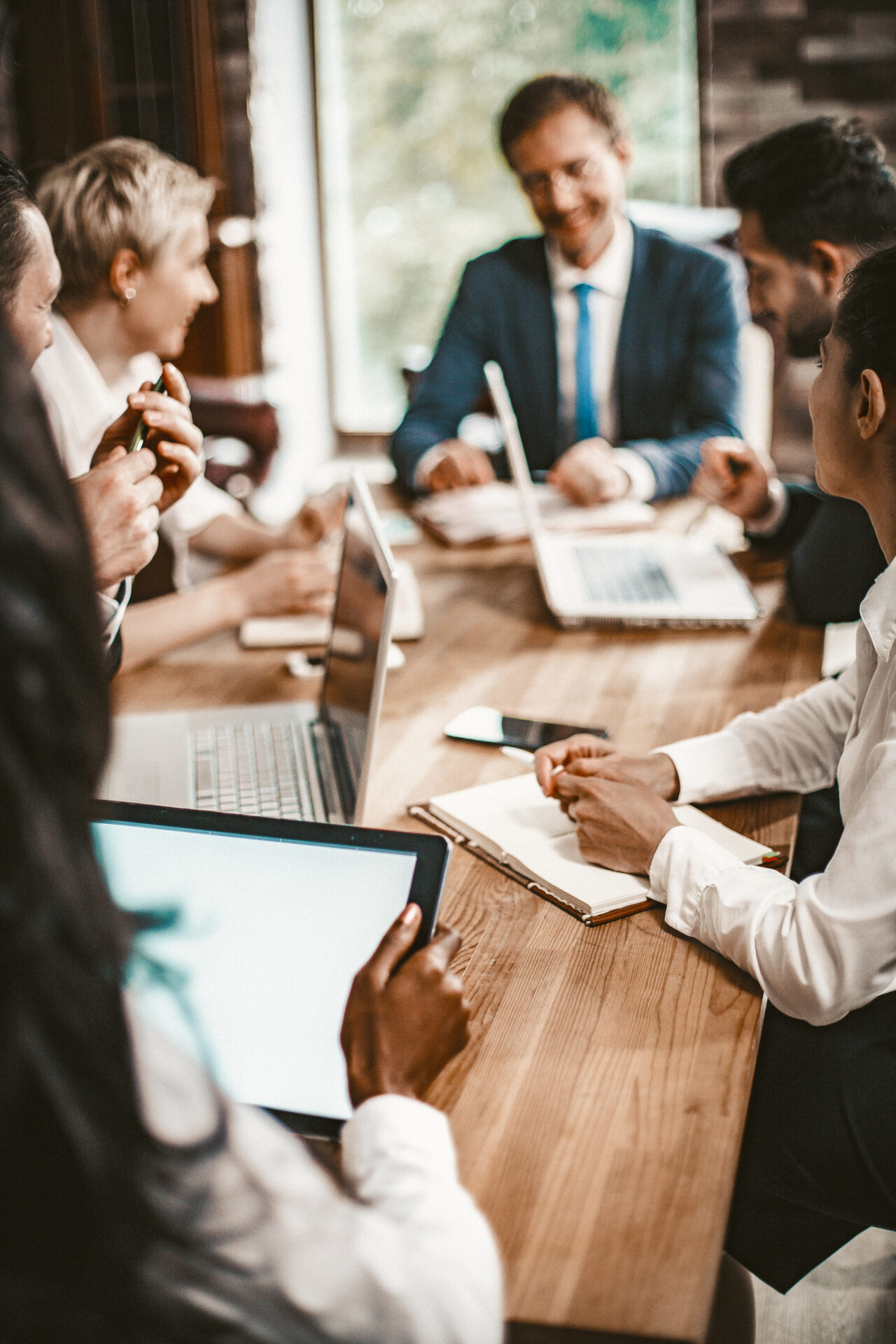 Section Descriptions & Leadership
---
Sections



---
The Entertainment, Media, Intellectual Property and Sports Law Section focuses on legal issues and legislation in the media, communications, entertainment, sports and intellectual property fields.  The section also holds public forums and sponsors continuing legal education programs. Annual section dues of $25 required.
---
The Estates, Trusts and Surrogate's Court Practice Section reviews legislation of interest to Trusts and Estates practitioners and makes recommendations about issues affecting the administration of the Surrogate's Courts.  Present speakers, both in forums and in meetings, and sponsor continuing legal education programs.  Members have an opportunity to meet and work with colleagues, including practitioners, court personnel and present and form Surrogates. Annual section dues of $25 required. 

Hillary Frommer, Chair
HFrommer@ef-law.com
---
The Judicial Section  (Judicial Members Only) provides the Association and its committees with important input from members of the judiciary. The Section is open only to current and former members of the judiciary.
---
The Matrimonial Law Section provides an opportunity for attorneys who have an interests in matrimonial law to generate and exchange ideas, address matters of interest and concern, receive updated information regarding cases, legislation and court rules, and work with other attorneys on projects designed to improve the law and the administration of justice in the  matrimonial law area.  Members include attorneys in the public and private sector, Justices of the Supreme Court and Judges of the Family Court and Special Referees. Annual section dues of $25 required.
Martha Stine, Co-Chair
mstine@csklawny.com
---
The Real Property Law Section is designed for attorneys involved with any aspect of real estate law. Annual dues of $25 required.
---
The Young Lawyers Section seeks to facilitate the transition of law students, law graduates and newly admitted attorneys into the profession by providing a comfortable forum for the exchange of ideas. Annual dues of $10 required.  Law student and law graduates can join at no cost.
---