Committee Descriptions & Leadership N – W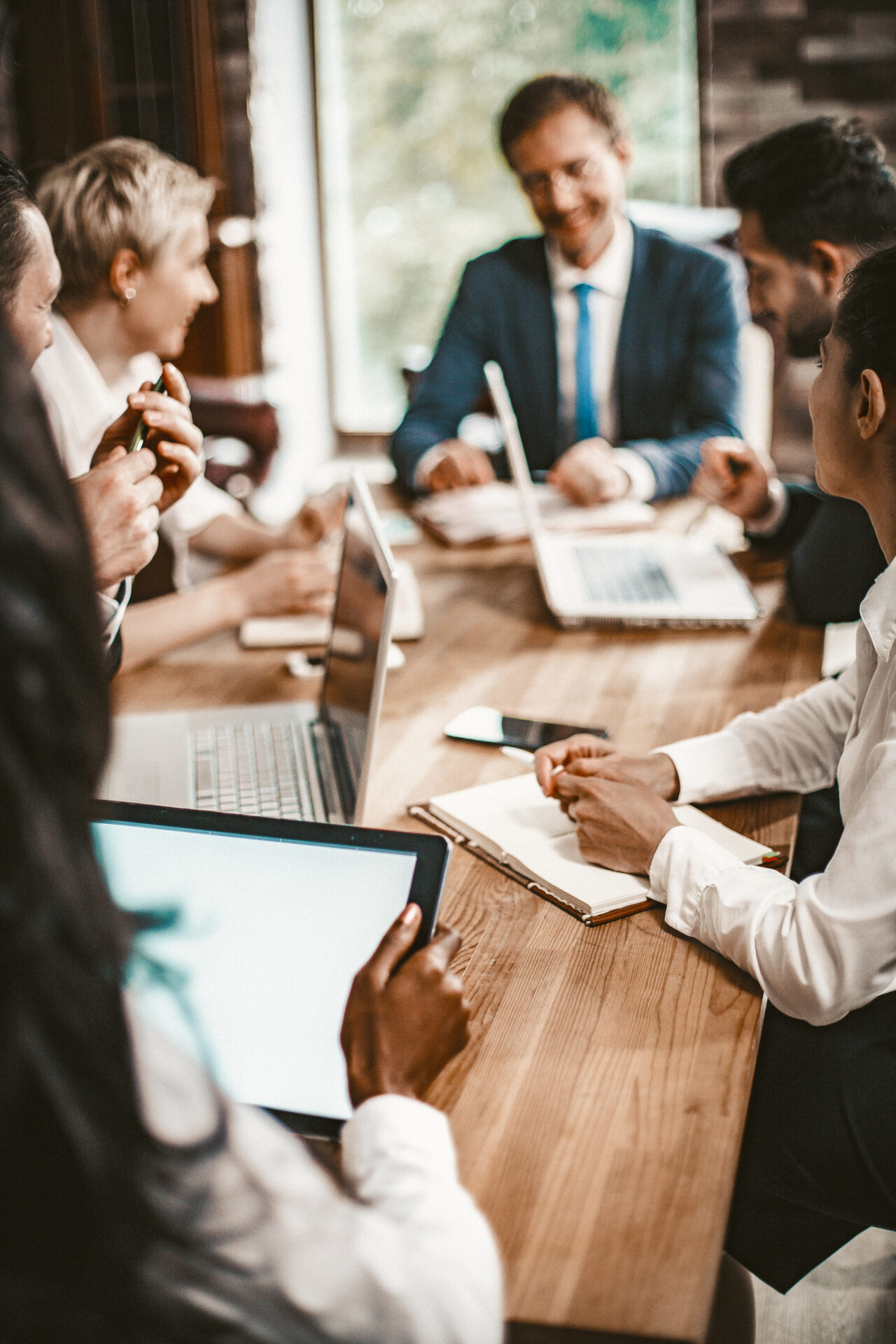 Committee Descriptions & Leadership
---
Committees N – W



---
The Non-Profit Organizations Committee concerns itself with the legal questions raised by the operation and formation of non- profit organizations, as well as matters related to the funding of those organizations.  Provides a meeting place for those involved at different levels with non-profit organizations from day-to day operations to management advice to the creation of merged entities.
---
The Professionalism and Professional Discipline Committee studies all matters affecting professional licensing and discipline, including the standards for adjudging professional misconduct and available mechanisms for improving professional conduct. 
---
The Racial and Ethnic Diversity Committee examines all issues of relevance to minority attorneys and law students. Oversees the Minority Judicial Internship Program of the Association and the Haywood Burns Lecture. Sponsors forums on issues that have particular interest for and about lawyers and people of color.
---
The Securities and Exchanges Committee reviews recent developments in federal and state regulation of securities, including proposed and enacted federal and state legislation, regulations administered by the SEC, NYSE, ASE, NASD and AG of NYS, and judicial and administrative determinations. 
---
The Solo and Small Firm Practice Committee supports solo and small firm practitioners through improving the quality of the professional lives of its members; advising practitioners about programs and available services; sponsoring free evening seminars; and maintaining a mentoring program to assist less experienced practitioners.
---
The Supreme Court Committee reviews legislation and recommends action regarding procedure, business and facilities of the Supreme Court of the State of New York.  It holds monthly dinner meetings that always include a guest speaker. 
---
The Taxation Committee proposes and reviews legislation on questions pertaining to federal, state and municipal taxation.
---
The Tort Law Committee is designed to attract both plaintiffs' and defendants' lawyers who are involved in any tort-related  practice. Prepares reports on issues of concern to tort practitioners and the courts, comments on proposed legislation, and sponsors continuing legal education programs.
Joshua Kelner, Co-Chair
jkelner@kelnerlaw.com
---
The Women in the Law Committee works to assure equal rights and opportunities for women, provides a forum for discussing legal issues affecting women, and provides resources and support for female lawyers to help them succeed in the profession.
---